Southwest HVAC News
Lennox Open House in San Antonio Features Commercial Products.



The Lennox PartsPlus store in San Antonio hosted an Open House on July 8 to kick off Lennox Commercial's new distribution initiative in the San Antonio market. This new distribution initiative comes as very good news to commercial HVAC dealers and contractors in the area.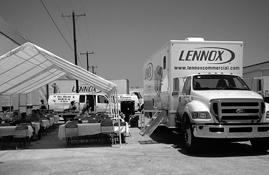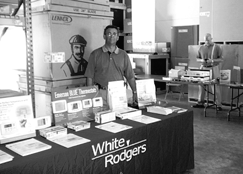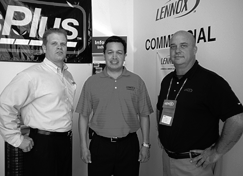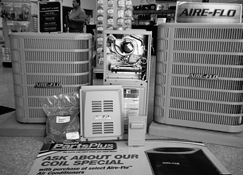 Story continues below ↓
---
advertisement | your ad here
---
Here are the highlights:
Lennox Commercial is now offering same-day emergency replacement equipment including Landmark® rooftop units up to 20 tons, and both large and small TClass ™ commercial split systems.

Equipment can be picked up at the PartsPlus store OR same-day delivery is also available.

A wide selection of commercial HVAC parts has now been added to inventory at the PartsPlus store.

The same-day replacement and commercial parts availability is being offered at the Austin PartsPlus store as well as in San Antonio.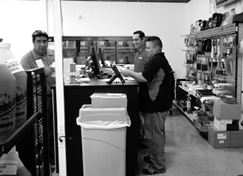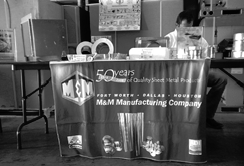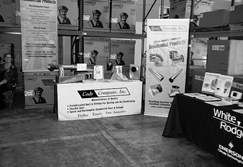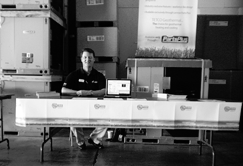 The Open House, however, was held at the San Antonio location only Lunch and prize giveaways were included in the events of the day as well as a vendor show with HVAC products on display and representatives on hand to answer questions.
The PartsPlus store is located at 10612 Sentinel Street in San Antonio. Freddie Thomas is the Branch Manager. Their phone number is (210) 662-0843.
###